Very excited to hear the recent news! Amplitude have reimagined Master of Orion to Endless Space, Master of Magic to Endless Legend and now they're taking on the big one that started them all, Civilization to a game called Humankind.
I for one welcome our new TBS overlords, and I would like to remind Amplitude that as a retro gaming youtuber and promoter I can be helpful in rounding up others to toil in their forums and store pages.
(Simpsons joke 😉 )
So this of course makes me think that there's only one Micropose 90s 4x TBS great left unconquered, Sid Meier's Colonization!
I would love to see what those guys could do with that formula. The original of course is a great game and many times I found it even more addictive than some of the other greats. I recently replayed the original in HD thanks to the old Windows 3.1 version being resizable, and even to this day it is ridiculously addictive.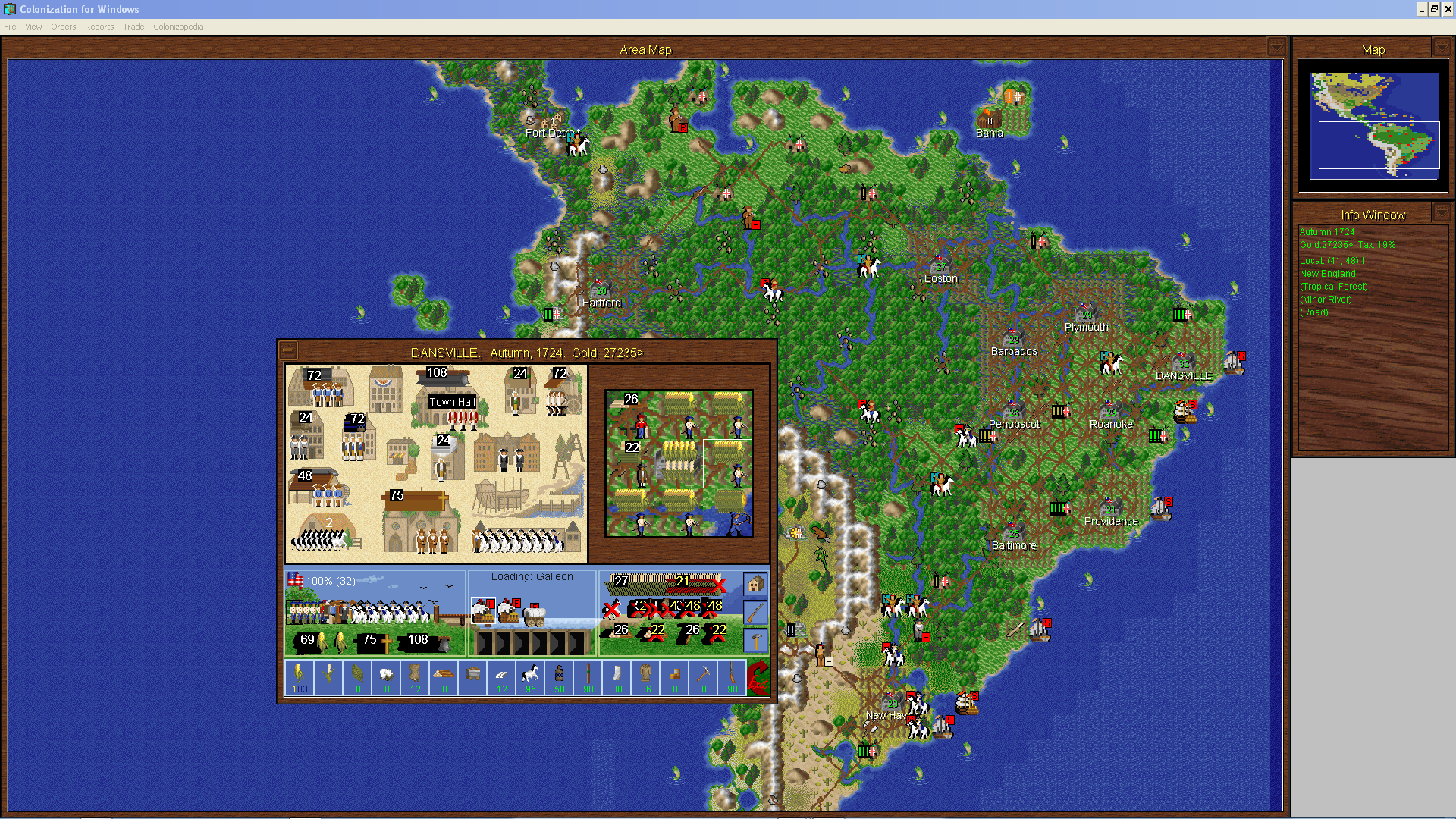 Continue reading →