Hi guys,
Found some great retro gaming, indie gaming, classic consoles & emulation news sources last night. I'm amazed to see just how alive the old Commodore 64 community is too. Check them all out!
https://twitter.com/Indie_RetroNEWS
(there are people friggin building new Commodore 64s & making new games lol)
https://twitter.com/CommodoreBlog
https://twitter.com/_RetroGaming_
(I used to visit Zophar's Domain in the 90s lol)
https://twitter.com/ZopharsDomain
https://twitter.com/emuparadise
(These guys appear to be a magazine that's been going for years.. how on earth did I not know about them!!!)
https://twitter.com/RetroGamer_Mag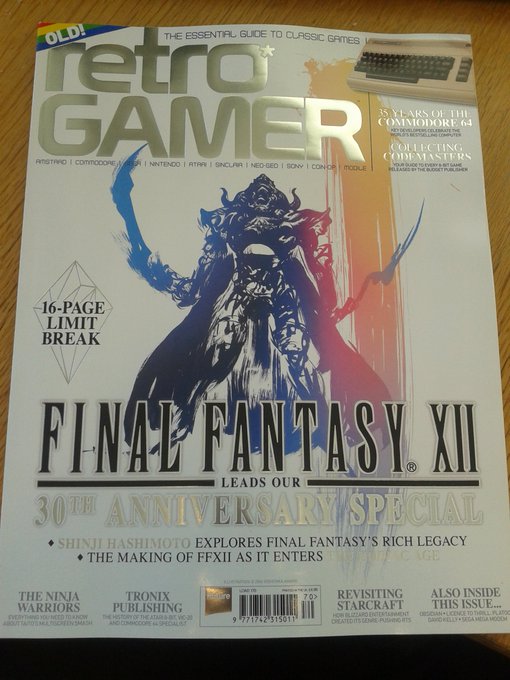 Looks like you can subscibe to the magazine here:
https://www.isubscribe.com.au/Retro-Gamer-UK-Magazine-Subscription-Subscription.cfm
And these guys have past copies in digital format:
https://au.zinio.com/www/browse/back-issues.jsp?productId=500654829
These are Australian sites however it's a UK magazine so no doubt you'll be able to find similar online distributors for other international locations.