Regular visitors to my blog may have seen on my What Is Blake Playing Right NOW? page that I've been quite busy with Cilization 2 modding as part of the HUGE new WIP Civilization section and youtube series I've been working on for ages.
.

The biggest project of them all is a Heroes of Might & Magic 2 total conversion mod and scenario for the great classic game Sid Meier's Civilization II MGE created by Metropolis and me! Inspired by Tom2050's amazing HoMM3 mod for Civ3 we hope to create the most HoMM2 like experience within the limitations of the old Civ2 engine.
We've created a ModDB page for the project with fun dev diaries covering stages of development. Figured I'd post each of them here too! Here's the first three! 🙂
EDIT: Dev diaries 4-6 now posted HERE
First dev diary of a Civ2 HoMM2 scenario I'm working with someone on that's 20 years too late but we're doing it anyway lol!
Dev Diary 01 – Creating Cities For The Civilization 2 Heroes Of Might & Magic 2 Mod:
https://www.moddb.com/mods/civilization-…ing-cities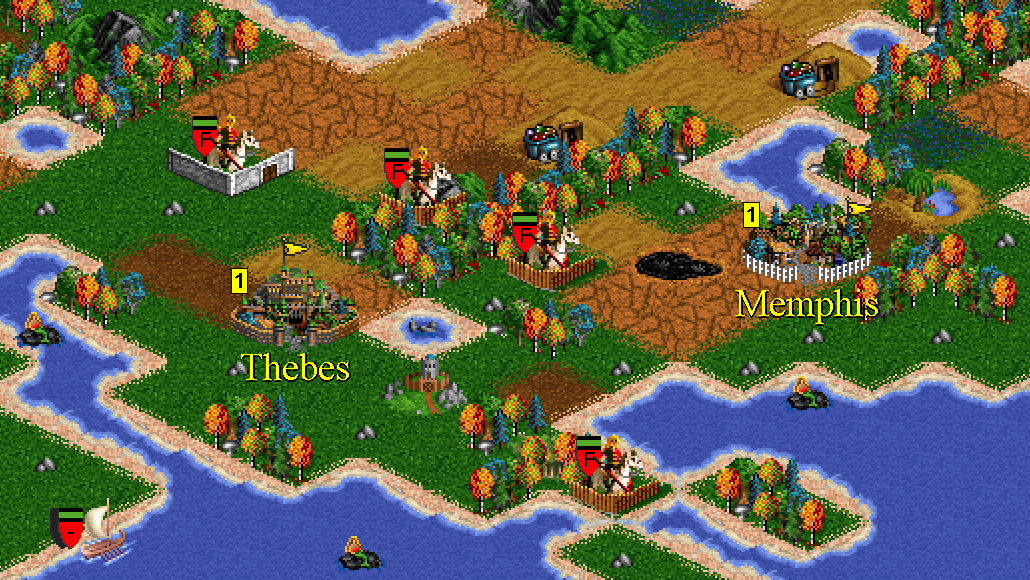 ---
Second dev diary is up! This time we look at 'HoMMafying' all those Civ 2 advisor, city and event screens.
Dev Diary 02 – Creating Beautiful Backgrounds For The Civ2 Heroes Of Might & Magic 2 Mod:
https://www.moddb.com/mods/civilization-…ackgrounds

---
Third dev diary is up! This time we look at changing Civ2's leader portraits used for diplomacy with HoMM2 heroes and make a bold attempt at replacing Civ2's original wonder videos
Dev Diary 03 – Creating Custom Leaders & Wonder Vids For The Civ2 Heroes Of Might & Magic 2 Mod:
https://www.moddb.com/mods/civilization-…rs-wonders